A lot of starting up business' forget about the importance of the logo and branding of the company they want to start.
Logo and Colour
A logo is one of the main parts of your branding process. Two main components of the logo process are thinking about the shape and the colour of your logo. Once you have the basic shape of the logo, then you need to think of what colour you will be using for this. Every colour can be connected with a certain feeling/emotion. This could determine the way you want your brand to represent or what sort o message you want out there.
Examples:
Red – is associated with fire and blood
What you feel when you see red: active, passionate, emotional, trust, love, intensity, aggressiveness.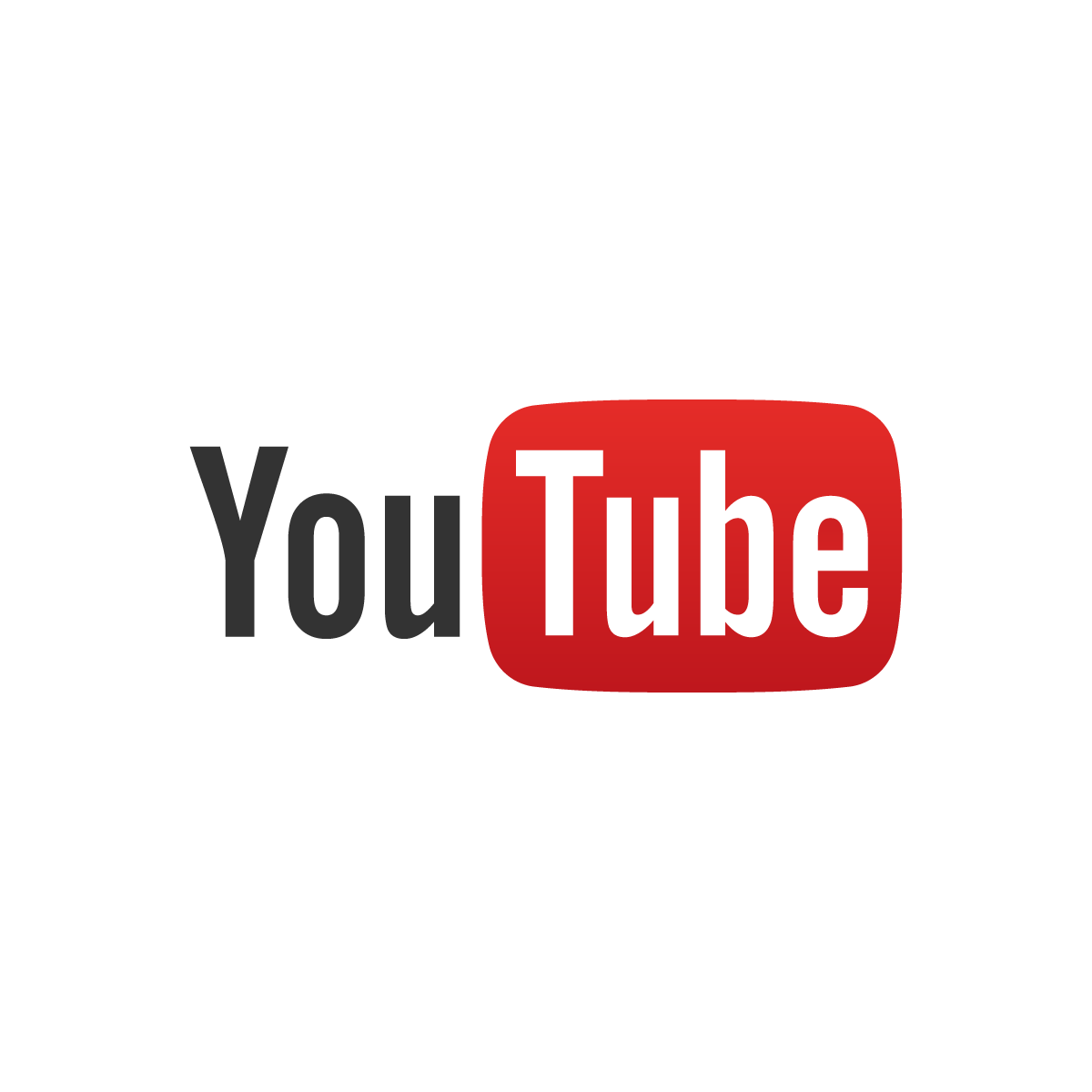 Blue – is associated with depth and stability.
What you feel when you see blue: comfort, faith, conservative, understanding, clarity, confident, calm, trust
Yellow – is associated with energy and joy
What you feel when you see yellow: joy, alive, energic, fresh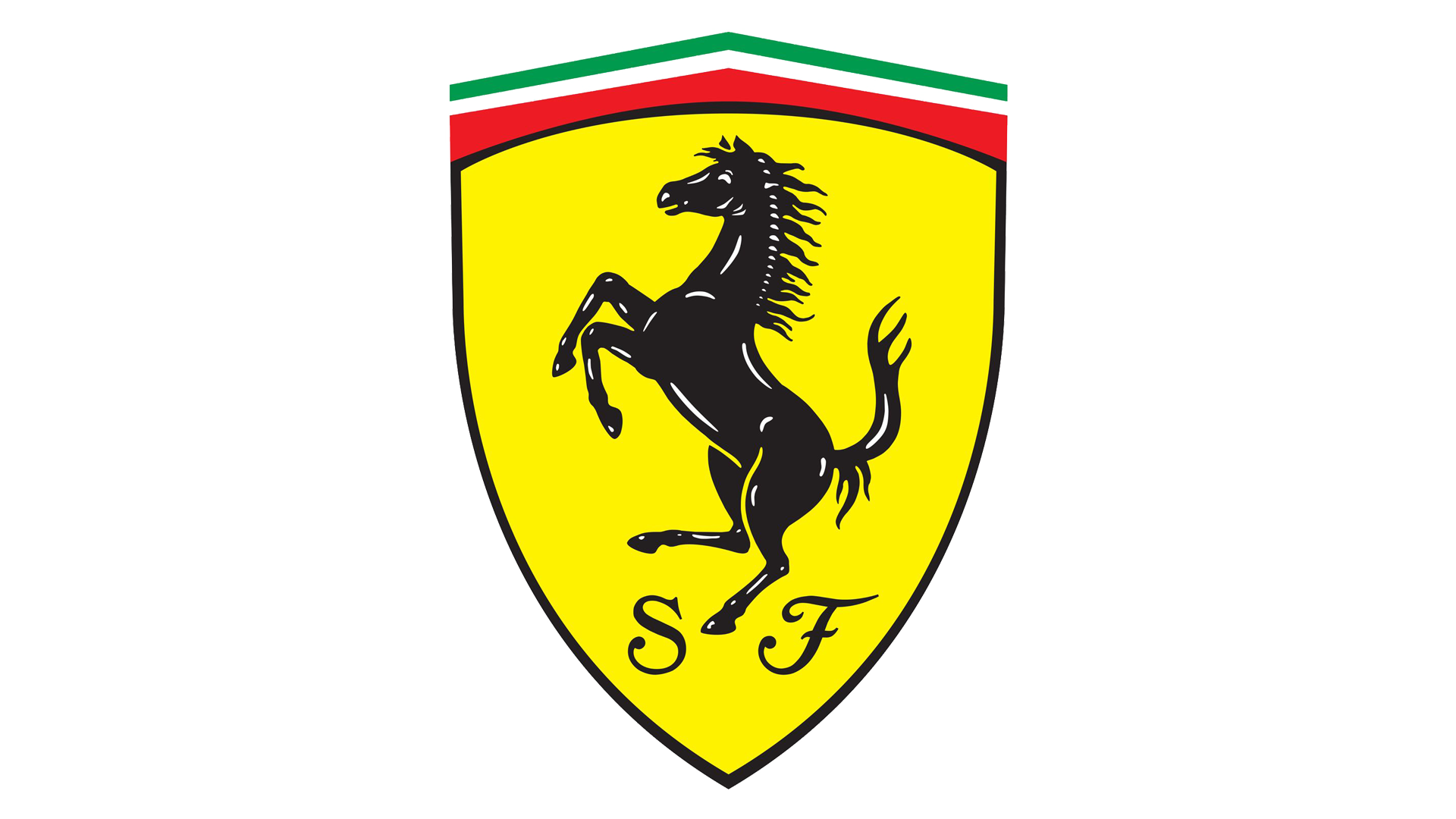 Green – is associated with harmony of nature
What you feel when you see green: calm, relaxed, trust, peaceful, hopeful
Purple – is associated with luxury and royalty
What you feel when you see purple: glamour, power, nostalgic, romantic, introspective
Orange – is associated with happiness and tropics
What you feel when you see orange: enthusiastic, creative, determined, stimulates mental activity
Black – is associated with formality and night
What you feel when you see black: bold, serious, luxurious
Pink – is associated with feminine
What you feel when you see pink: love, sweet, warmth, sexuality, nurtured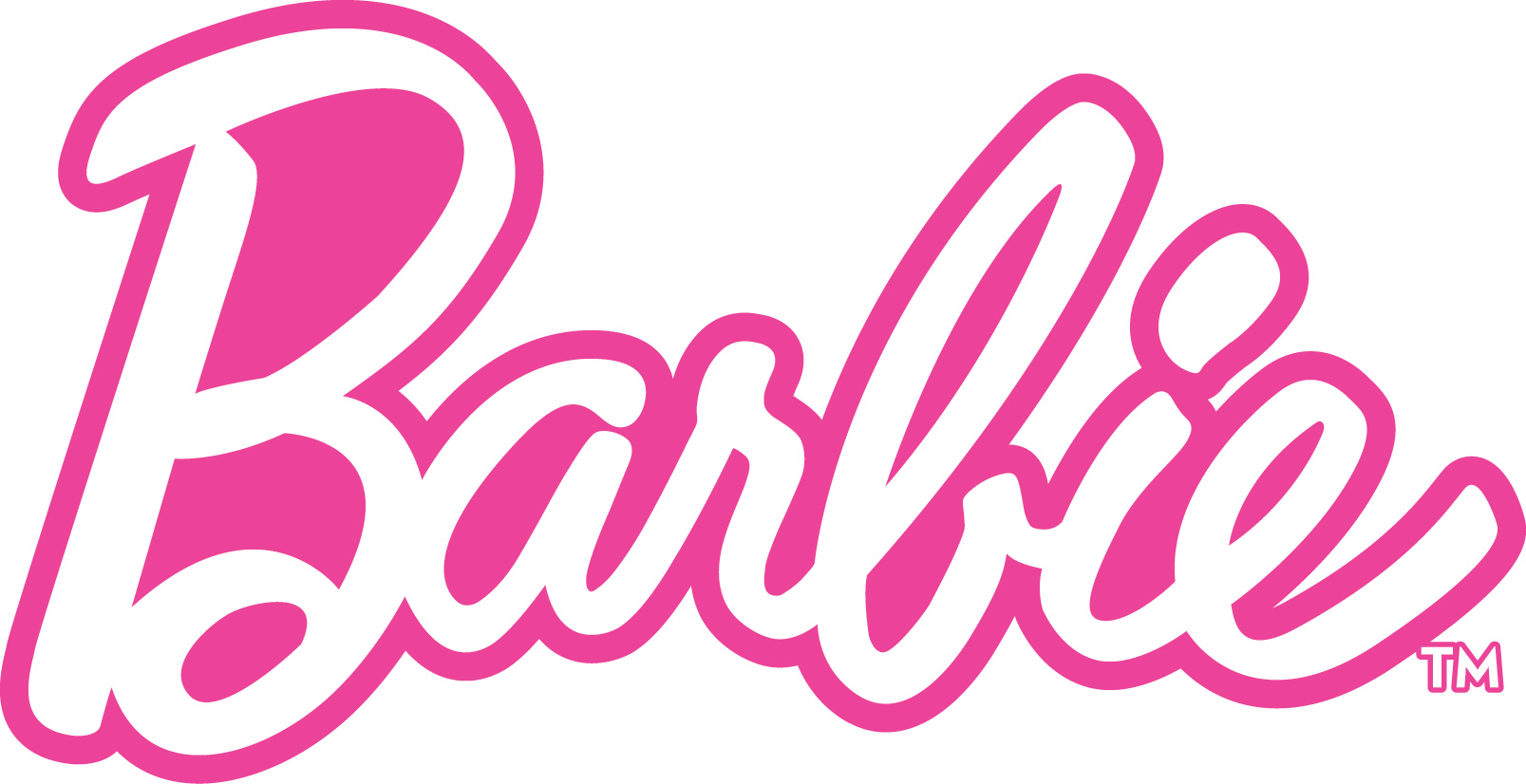 Brown – is associated with nurturing trait of mother Earth
What you feel when you see brown: reliability, support, dependability
Evolution of Popular Brands
From time to time brands change the way they are branded to the public. This can either be the change of direction from the CEO or the marketing department within the company. Rebranding is very good when you want a new image for your company or if you want to rebrand due to something is very similar to a competitor. Here are some examples of companies today that have rebranded themselves over the years.
Pepsi
The original logo was developed in the early 1890's which was considered to be a Coco-Cola copycat with this logo.
Apple
One of the most celebrated logos, the recreated monochrome Apple logo in 1997 helped put the company back in business and spawned the next generation design trend.
IBM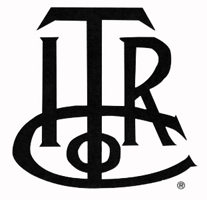 The original IBM logo in 1888 has 'T' because back then the company was making analog 'tabulating machines'.
Nokia
They cannot be any more disconnected. In the 1860s, Nokia was a wood pulp mill by the Nokianvirta River, where it gets its name.
Canon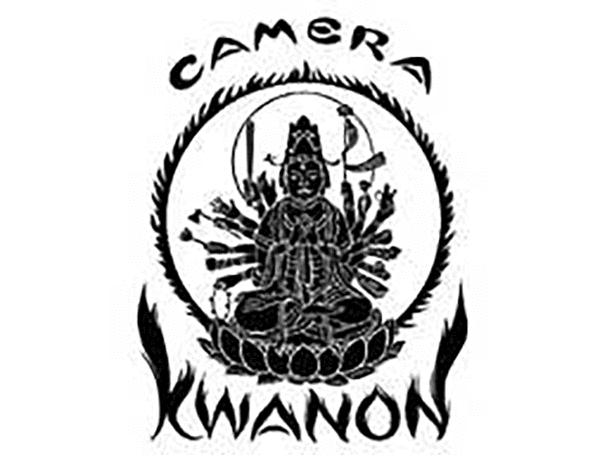 Now a global brand, Canon is deeply steeped in Japanese culture with the Buddhist Goddess of Mercy appearing in the original logo.
Branding
It takes only seconds for a customer to evaluate and decide whether your brand is for them. When companies have logo's and design across different outlets that don't match up, it makes consumers feel uneasy and unsure about the brand's validity.
Branding encompasses your entire customer experience, from your logo to your website and even the way that you interact with your clients.
There are aspects where your brand should be visible in all aspects. These are:
Print – business cards, internal documents, letterheads, style guides
Social – logo, photos, branded social posts and interactions
In-House – signage, office space and atmosphere
Video – logo bumper animation, company personality, original content
Web – logo, sliders, images, authentic content, mood, look and feel
Mobile – mobile-optimized sites reflect company image.
In today's world, your brand's online identity and presence are directly connected to your company's ROI's (return on investment).
Written by: Amy Massey